American Iron and Steel Networks is an excellent resource for all things steel.   We thought we'd share some fun facts about Steel.
1.  Millions of tons of iron and steel are diverted from the waste stream to the recycling stream due to steel's magnetic properties that make it the easiest material to separate from the solid waste stream.
2. Almost 69 percent of all steel is recycled in North America each year – more than paper, aluminum, plastic & glass combined.  North America's average recycling rate has been in excess of 60 percent since 1970.
3.  More than 80 million tons of steel are recycled each year in North America.
4.  For every ton of steel recycled, 2,500 pounds of iron ore, 1,400 pounds of coal and 120 pounds of limestone are conserved.
5.  Steel products can be recycled repeatedly without loss of strength.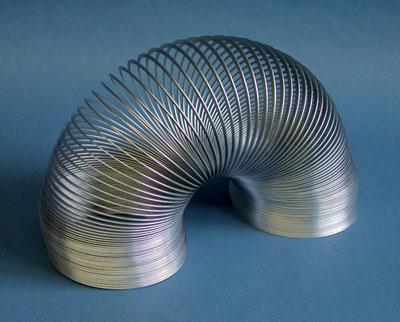 We have another 40 plus fun facts to share with you.  Stay tuned….
Do you recycle?